Most recently, I shared my list of 75 books I read over the course of 2015.
This post highlights my top 10 choices from that list.
I read a good number of good books this year, so it might not be fair to some of the others in the 65 other books. But here goes, with these books listed in no particular order. (Hey, don't expect me to actually rank the top 10! :))
These books are not all written with commentary, but as I'm learning, sometimes done is better than perfect when you have to make a choice between the two.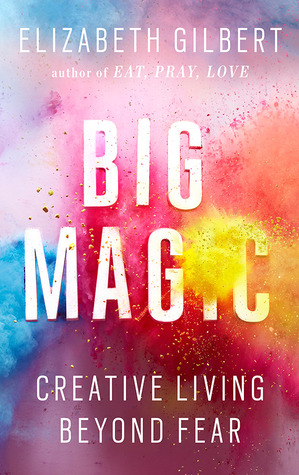 Big Magic: Creative Living Beyond Fear ( Elizabeth Gilbert)
Some people liked this book; others weren't so keen. You can count me in the first group. Big Magic touches on creativity, capturing inspiration in the moment, and leaning into the fear that would otherwise drives us from attempting some big, scary-amazing things. I haven't been a big Elizabeth Gilbert fan in the past; but Big Magic definitely changed that. Continue Reading